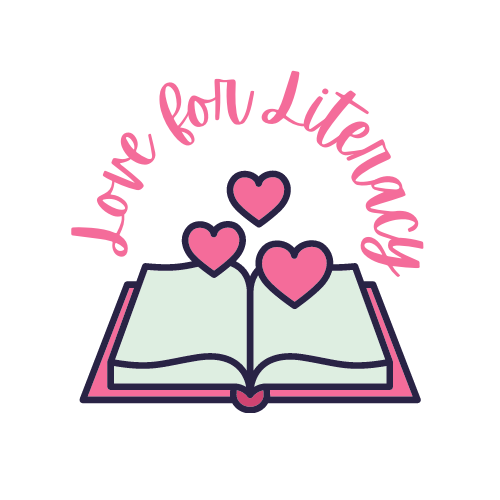 ♥Thanks to everyone who joined us for
a night of Trivia, Fun, 
and a Silent Auction!
We were able to raise almost $2,000 towards our expenses.
Your support of literacy in our community changes lives 
and makes us love you just a little bit more!  
Thank you to everyone who donated goods and items to our fundraiser!
*Southwest Airlines
*Ms. Terri Myers
*Van Wezel
*Sarasota Ballet
*Michelle Desveaux McLean
*Mayu Fielding
*Barbara Pfieffer
*Rob Johnson
*Sarasota Opera
*Stephanie Arthur
*Therese Prather