Our Vision
Every Manatee County adult is literate.

Our Mission
Empower Manatee County residents to independence through literacy.
Guiding Principles and Core Values
Literacy should be at the forefront of community consciousness.
All people should have the opportunity to fulfill their potential.
Our trained, experienced volunteers are the lifeblood of our organization.
Our programs and services should be effective and efficient.
Our mission is accomplished in a respectful, non-discriminatory, and confidential manner.
Providing hope, making a difference—one person at a time—is the basis of what we do.
Teaching and learning is a mutual process that is strengthened by a passion for literacy.
Everyone has the capability to learn.
We strive to be inclusive in our policies and programming.
History
The Literacy Council of Manatee County, Inc. (dba Manatee Literacy Council) is a volunteer-based nonprofit community organization dedicated to increasing the level of the functional literacy of adults in Manatee County through teaching the skills of reading, writing, understanding, and speaking English. Manatee Literacy Council has served the community since 1978.
We welcome the opportunity to present our story to your business or organization. To schedule a speaker, please call 941-746-8197.
Manatee Literacy Council has served the community since 1978. 
We are a registered 501(c)(3).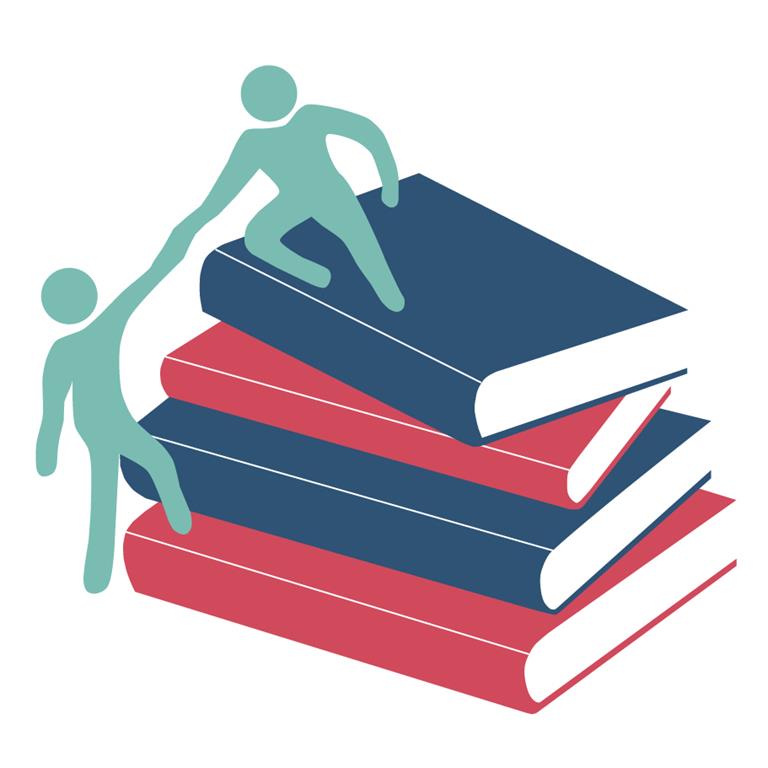 Eligibility Statement
Manatee Literacy Council does not discriminate on the basis of age, gender, religion, race, national origin, ethnicity, sexual orientation, disability, marital status, or any other status protected by law. Individuals will be accommodated to the fullest extent as outlined in the ADA guidelines. Due to limitations of the volunteer-based program, Manatee Literacy Council is unable to serve some individuals who are cognitively disabled or developmentally disabled. Recognizing this policy, there may be individuals who, however willing, are not able to benefit from Manatee Literacy Council tutoring. If in the opinion of the tutor or a staff person and with the concurrence of the Executive Director, such a situation exists, the student will be advised that tutoring or continuing in tutoring is not recommended. If possible, the individual will be referred to another appropriate agency better able to meet his or her needs.