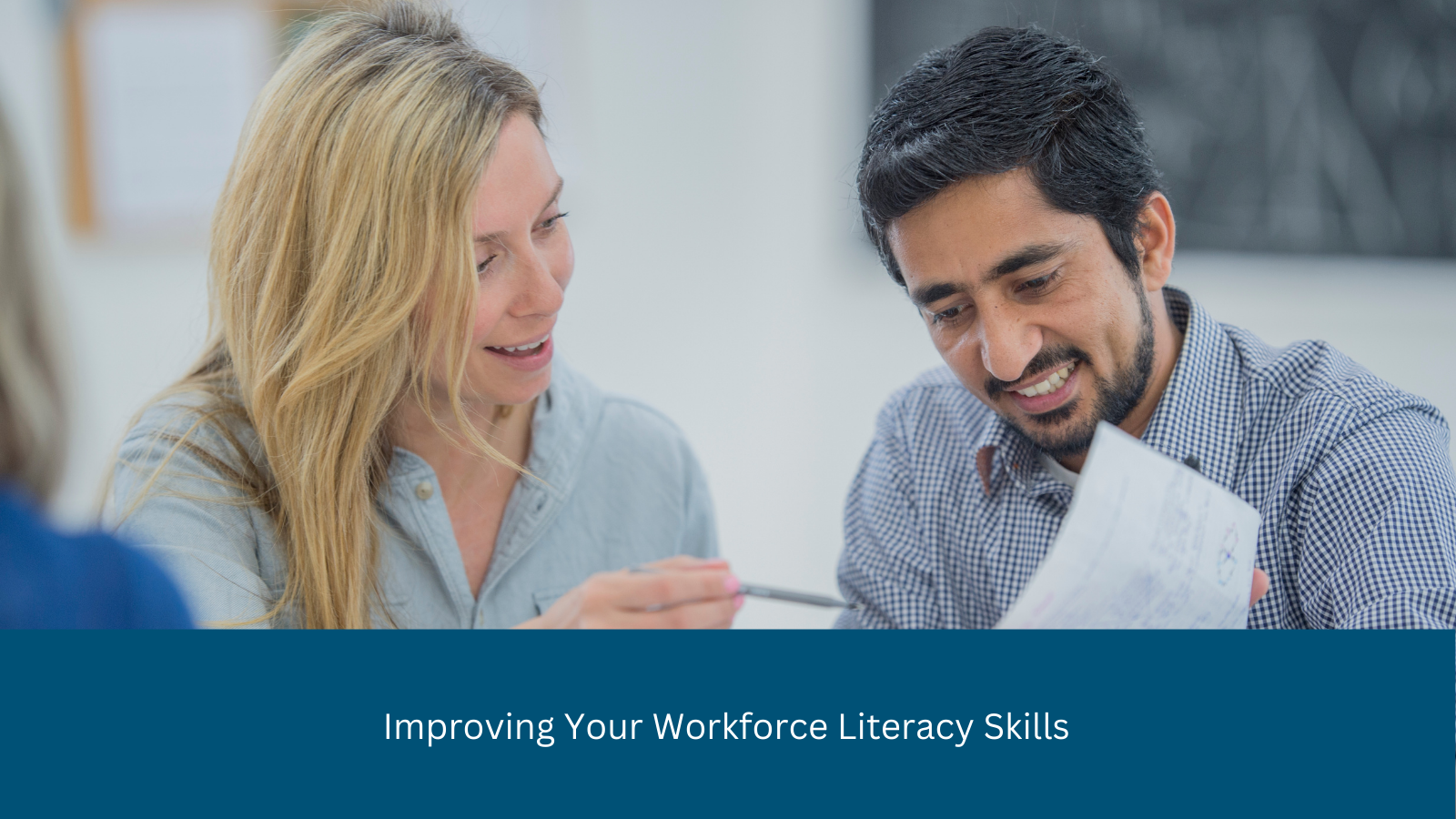 Looking for a new career is difficult, especially for English Language Learners.  There is so much to learn and navigate to acquire the skills needed to be competitive in the workplace.  If you are tutoring someone who is looking to change jobs or improve their position in their current employment, ProLiteracy has some great tools to help them succeed.  They have courses to help adults begin successful careers and improve their literacy skills.  Together, you can find courses in "Setting Career Goals"; "Tailoring Your Resume"; "Acing Your Interview"; and "Communicating at Work".  
There are also options to help someone look online for a job, apply for a job online, and interviewing skills.  Need help in digital literacy basics like spreadsheets and data entry?  You'll find that here as well. Check out this website for more information.
Of course, here in the office, we have additional resources like books and volunteers who specialize in helping people prepare for interviews and brush off their resumes. We also have connections with other local organizations to help people find employment.  Happy Job Hunting and Good Luck!